The stunning Warhammer Space Marine artwork is now available.
Here is the incredible poster with a Brian Vegas painting of a Warhammer Space Marine, a piece of art that masterfully combines fandom and craftsmanship into a striking object.
With remarkable attention to detail, this poster pays tribute to the illustrious Warhammer universe and its valiant soldiers. A formidable space marine in his characteristic power armor, who emits a sense of tenacity and resolve, dominates the composition.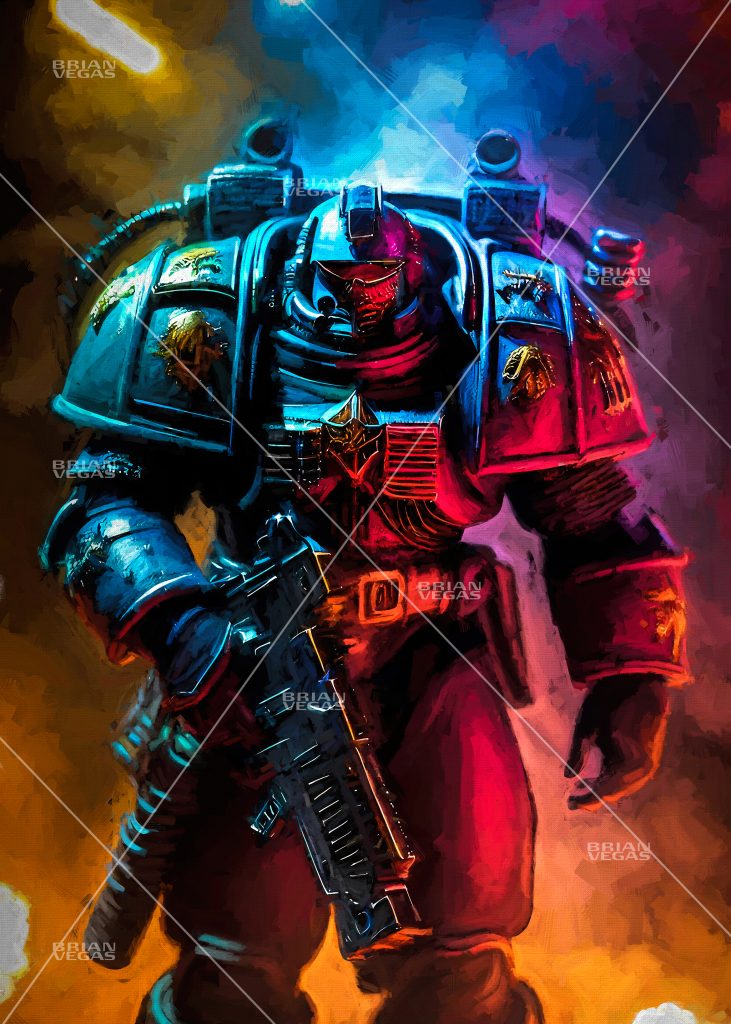 The eye-catching poster is the ideal focal point for any space because of its size and attention-grabbing design. Whether it is hung in a game area, office, or living space, the Warhammer Space Marine poster instantly lends its surroundings a sense of personality and adventure.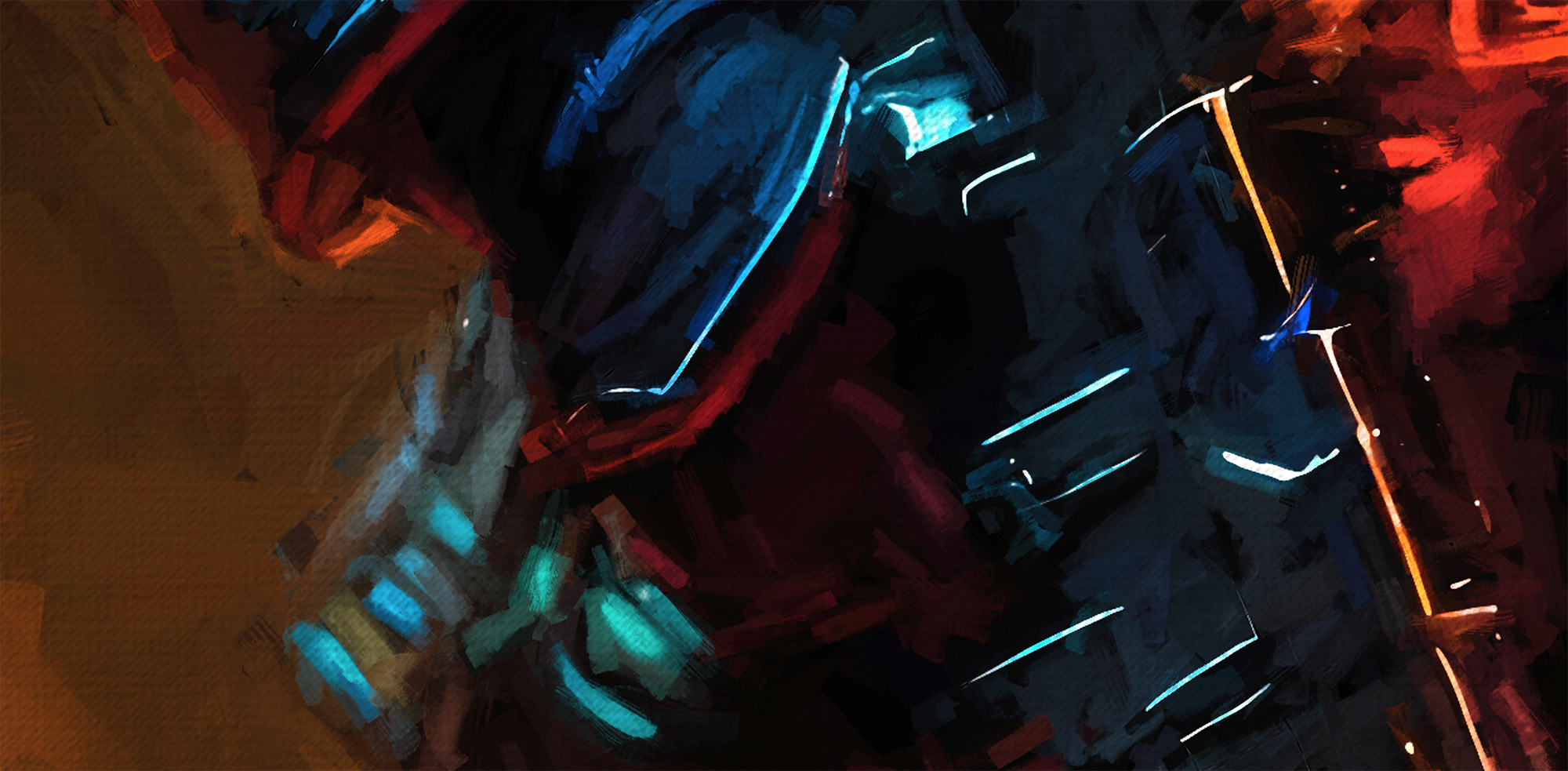 Go to the webshop, and get your Warhammer Space Marine poster now.
Besides RedBubble, this artwork ia also available through Society6 and Fine Art America.