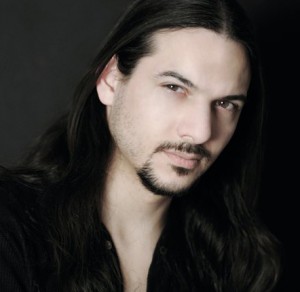 An "IT-guy" since 1986, graphic designer since 2003 and doing professionel IT support  since 2004.
Working with IT-support, graphic design, web design and programming, photography and Image processing / retouching.
* Freelancing for business and private end users.
* Tasks will be done evenings and weekend.
* Helpdesk via phone and remote support.
* Will travel in the Copenhagen area.
There's more info on the social networks via the buttons below, or at ComputerLab.dk .
More contact info for Brian Vegas .
On this website I'm showcasing my art, graphic design, photography, book covers, movie posters etc.

Check out my Warhammer Space Marine poster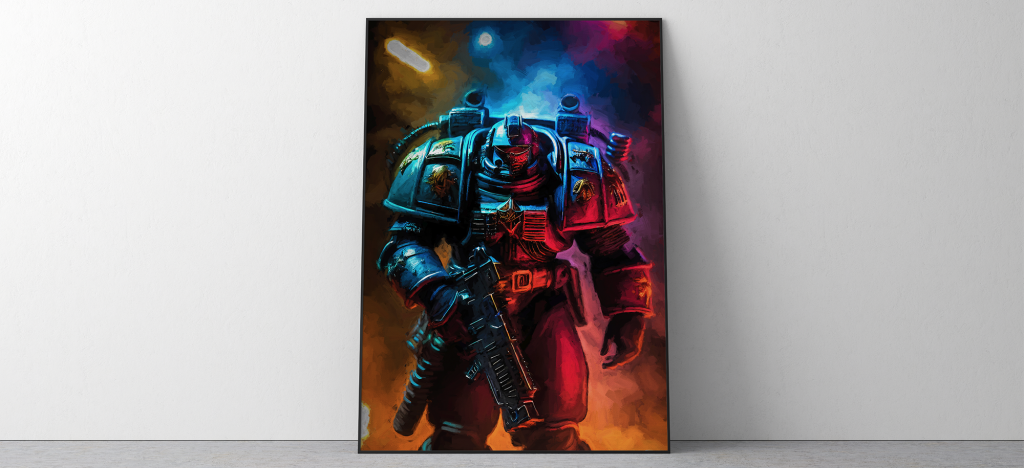 Here's some of my artwork for sale in my RedBubble shop:
Some of my T-shirt designs for sale: