The stunning Warhammer Space Marine Displate Metal Poster is now available.
Here is the incredible metal Displate poster with a Brian Vegas painting of a Warhammer Space Marine, a piece of art that masterfully combines fandom and craftsmanship into a striking object.
With remarkable attention to detail, this Displate metal poster pays tribute to the illustrious Warhammer universe and its valiant soldiers. A formidable space marine in his characteristic power armor, who emits a sense of tenacity and resolve, dominates the composition.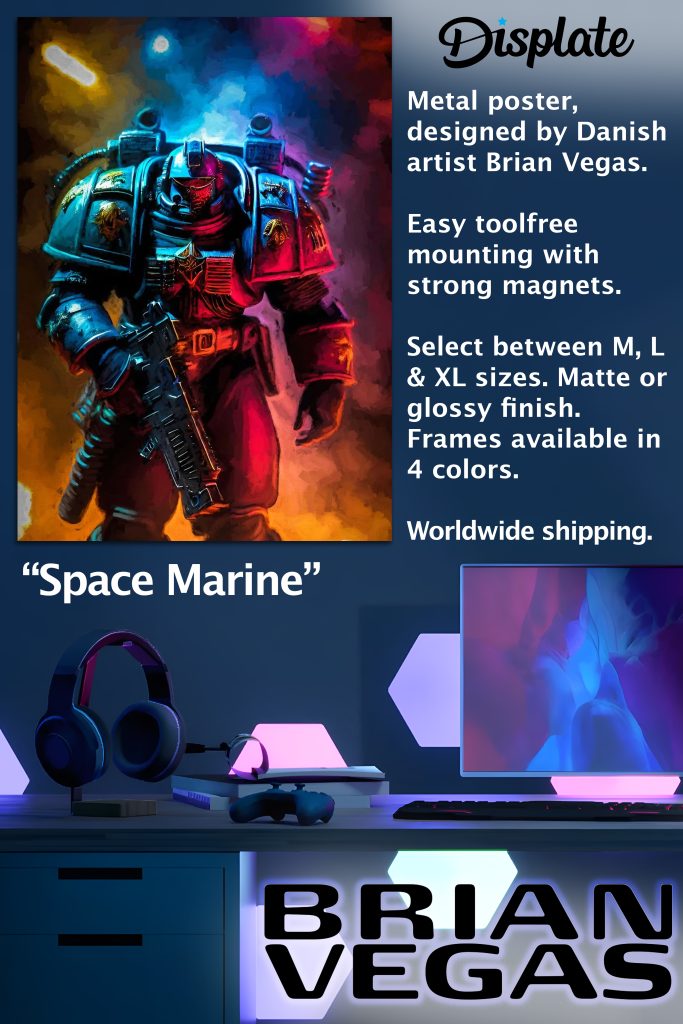 This Displate metal poster is distinctive because it is made of metal. The artwork has a distinctive and modern style thanks to the superb metal, which enhances its visual impact. The increased complexity and durability of the metal surface ensure that this poster will stand the test of time.
The eye-catching poster is the ideal focal point for any space because of its size and attention-grabbing design. Whether it is hung in a game area, office, or living space, the Warhammer Space Marine poster instantly lends its surroundings a sense of personality and adventure.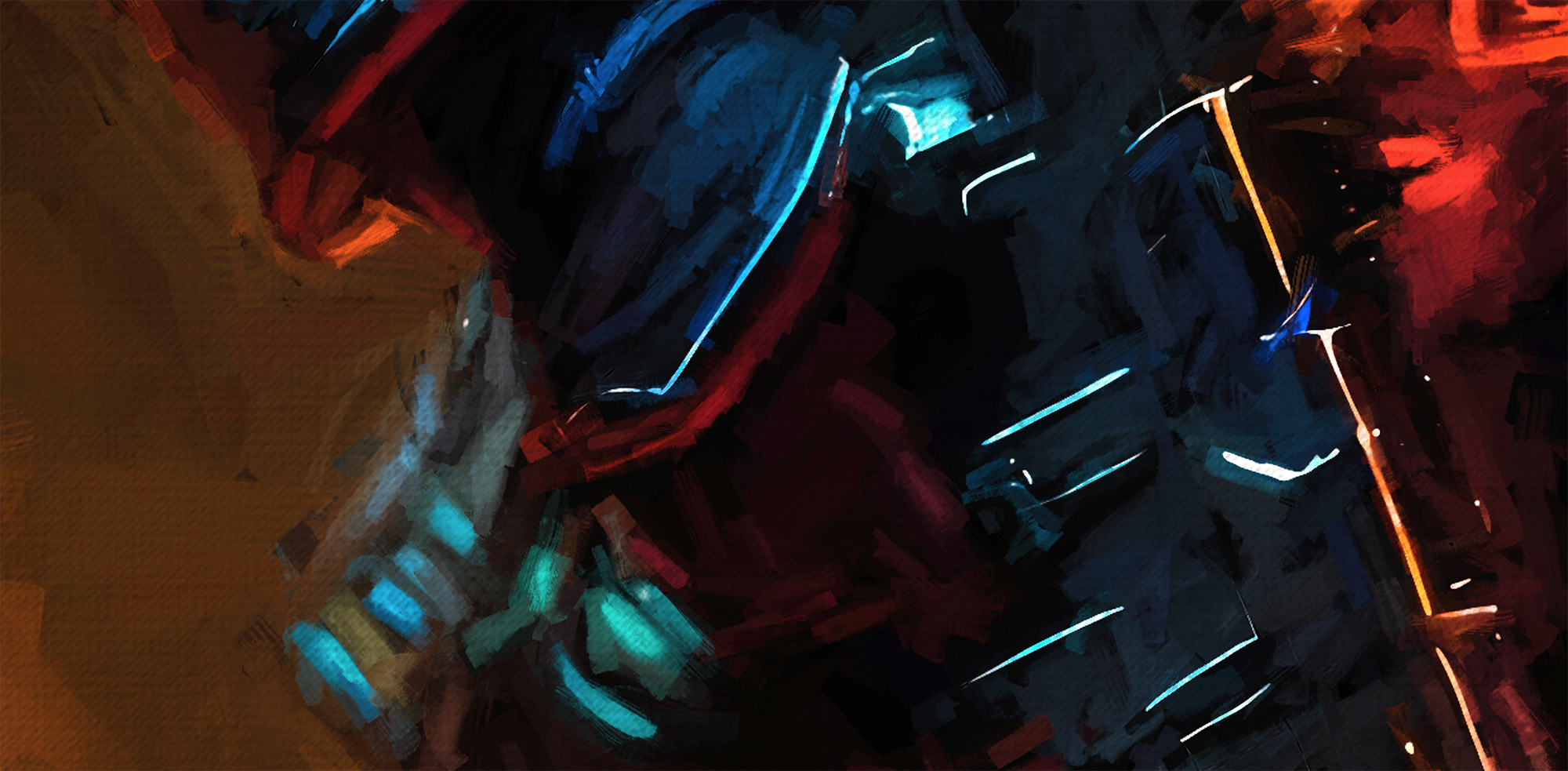 Displate's commitment to using ecologically friendly methods is particularly remarkable. You can enjoy the Warhammer universe without endangering the environment because the metal posters are made in a sustainable manner.
Go to the Displate webshop, and get your Warhammer Space Marine metal poster now.